I hope it's O.K. to post these - I spent an hour screencapping this movie for the hair and outfits and I figured I may as well share them after spending all of that time capping it!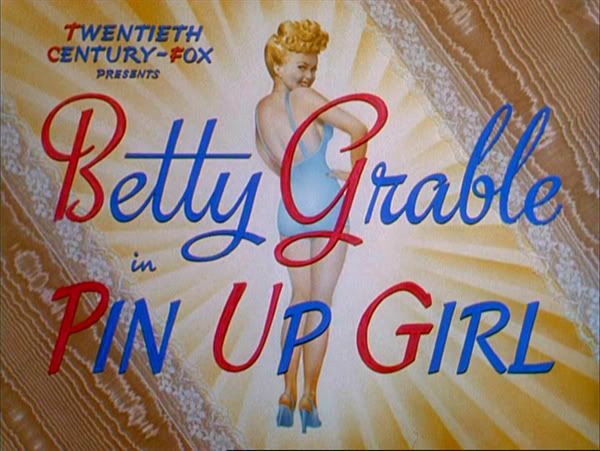 It's not the best
movie
that I've seen but Betty Grable is
gorgeous
! Plus, there are a couple of nice songs in it, too.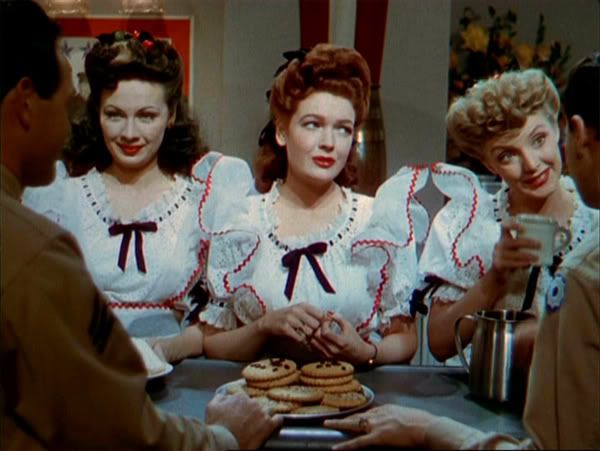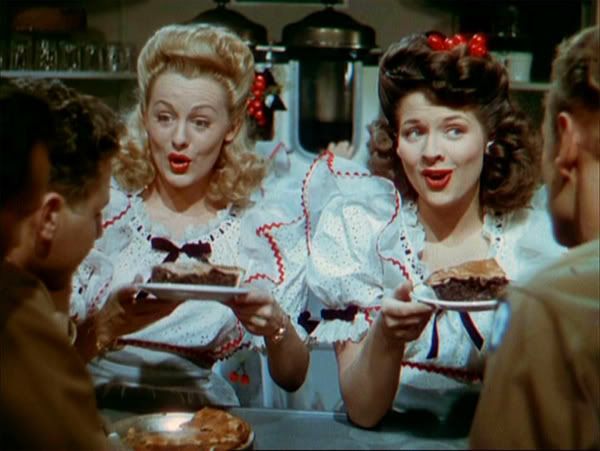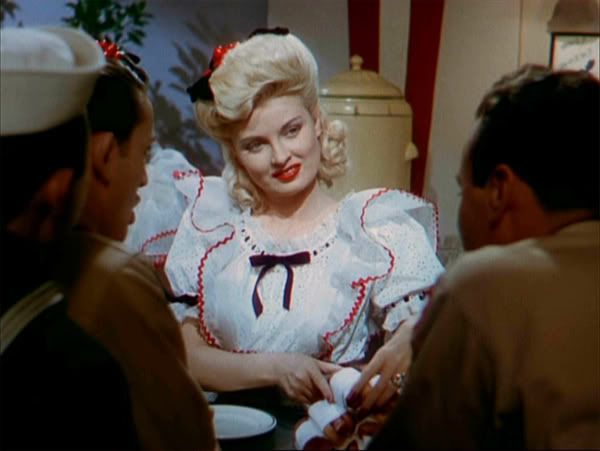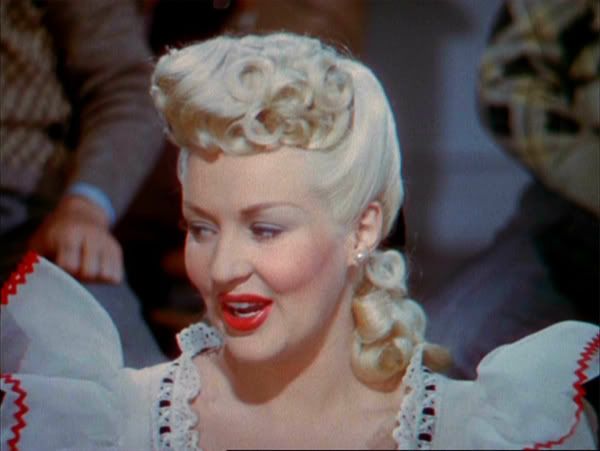 Here's Betty!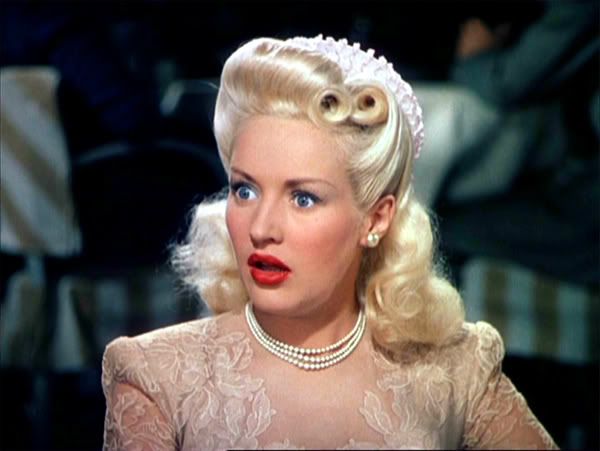 I'm so in love with this dress.
Who can blame these fellows for following her around? ;]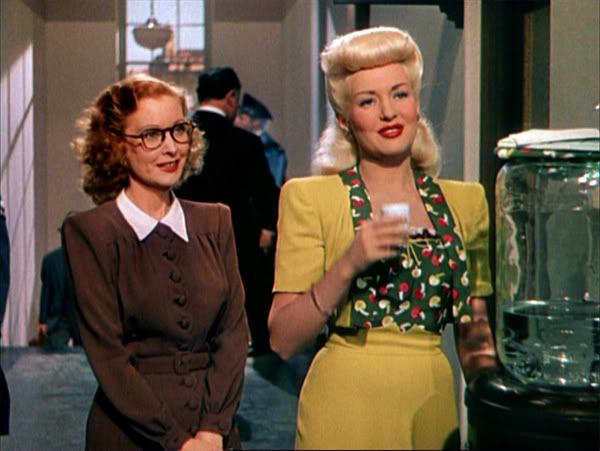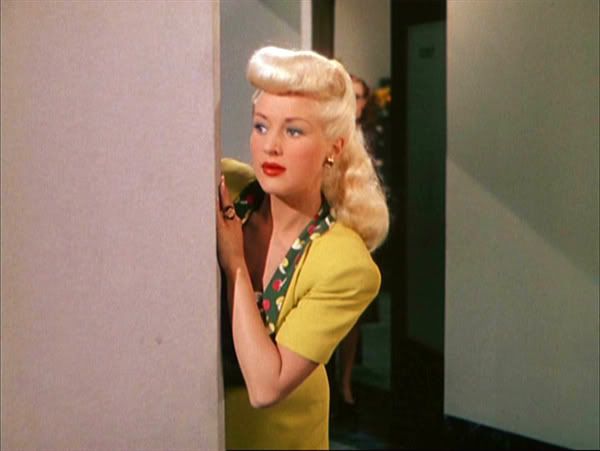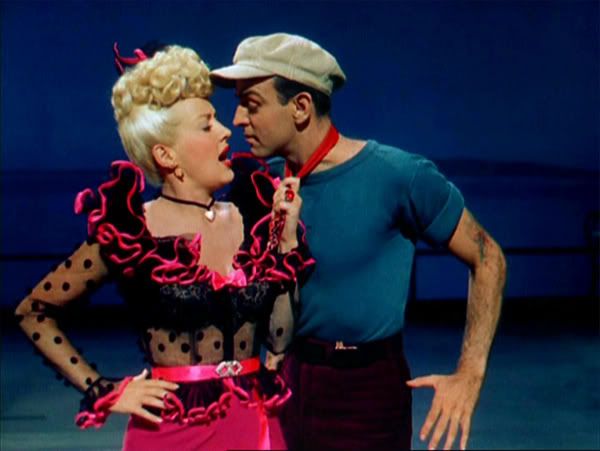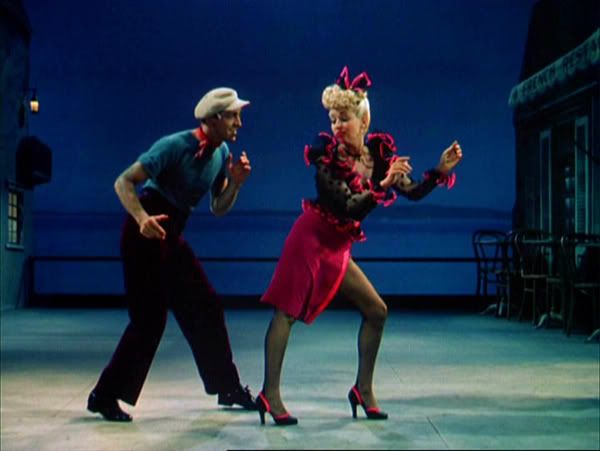 If you want to see the rest of the screencaps, you
should
be able to see them at my
photobucket
. If that doesn't work, let me know.