I've started collecting old hardcover books with awesome illustrations on the dust-jackets. I thought I'd share just a few of my favourite covers (I got bored of scanning them pretty quickly)




And, just for fun, I scanned some of our 45s, too.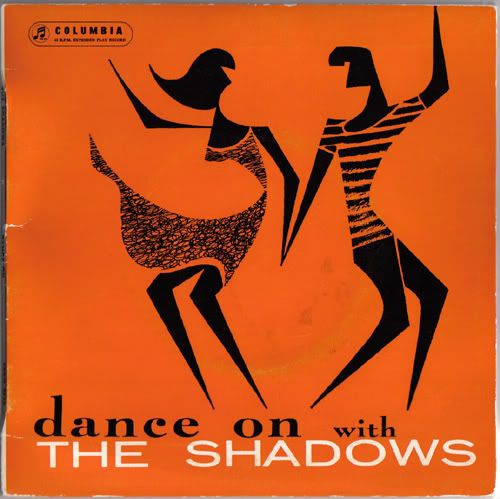 I was thinking of taking the jackets off of the books and framing them but I think I might just print out the scans so they fit my frames better!
Current Mood:
blank